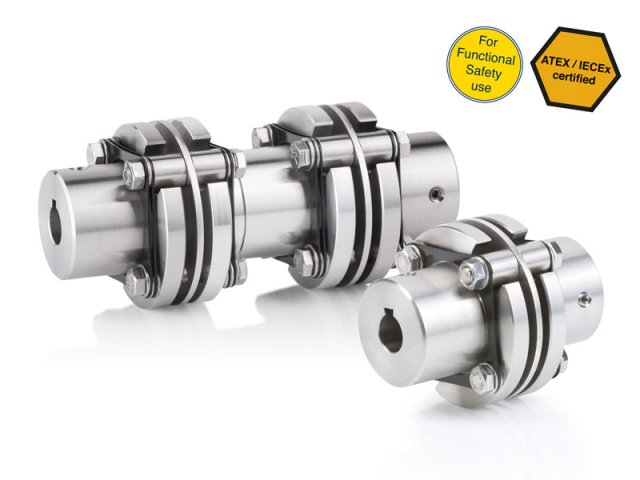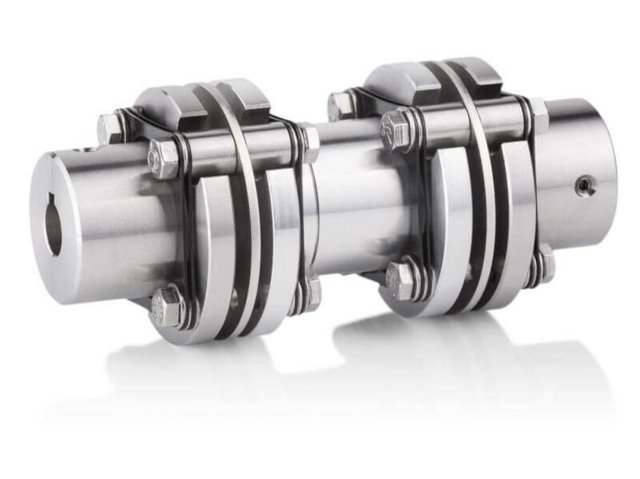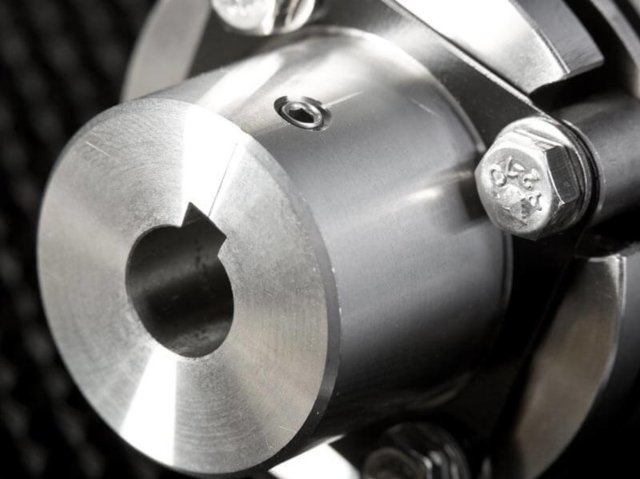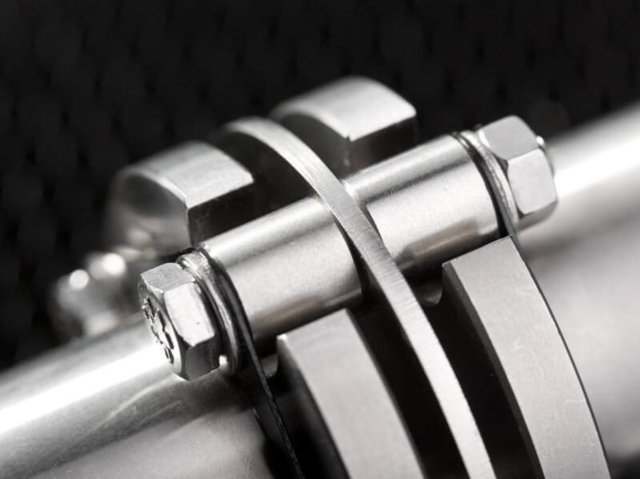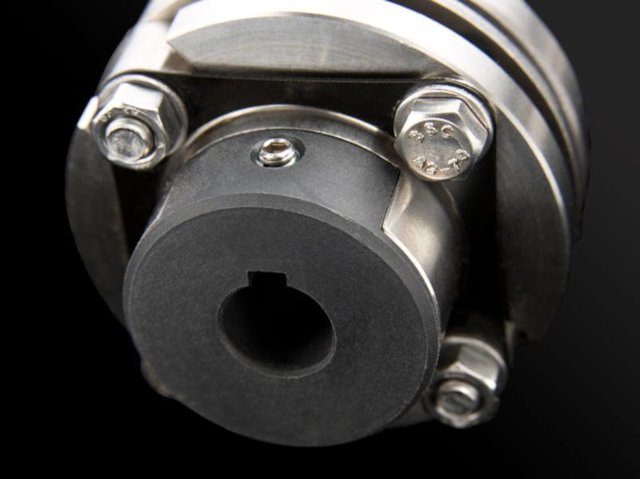 They are safety components in accordance with DIN EN ISO 13849-2 (PL e) with CE declaration of conformity and designed in high safety factors relating to fatigue resistance and fault exclusion. In addition, it is possible to implement failsafe encoder attachment solutions in potentially explosive atmospheres. As a consequence, they are ideal for extreme operating conditions. Double joint couplings are available with different hub lengths and bore diameters in addition to insulated coupling versions for attachments where the risk of shaft currents is a concern.
For encoder attachments requiring functional safety (PL e)
Play-free, torsion resistant and failsafe
Extends service life of encoders
Options: Insulated version (HKDSI 5) or Ex certified version (HKDS 5 Ex)
Technical Data
Attribute Value
Product usage Compensate axial misalignment
Compensate parallel misalignment
Attachment points with functional safety
requirement (SIL/PL)
Attachment points in potentially explosive
atmospheres (ATEX / IECEx)
Insulate against existing bearing/shaft
currents
Coupling specification HKDS 5… / HKDS 5... Ex: Stainless steel
coupling
HKDSI 5…: Stainless steel coupling with
plastic insulating bushing (electrically isolated)
Bore drive side Ø 22 mm with keyway
Bore encoder side HKDS 5… / HKDS 5... Ex: Max. Ø 22 mm
with keyway
HKDSI 5…: Max. Ø 10-14 mm with keyway
(plastic insulating bushing)
Outer diameter Ø 54 mm
Total length 68 - 120 mm
Mounting accuracy Radial misalignment: up to ±0.5 mm / axial
misalignment: up to ±1.5 mm
Maximum rotation 6000 rpm
Temperature range HKDS 5…: -50 °C to +120 °C
HKDSI 5…: -25 °C to +85 °C
HKDS 5… Ex: -50 °C to +70 °C
Shock resistance 10 g (briefly 100 g)
Vibration resistance 3 g (briefly 20 g)
Insulated against currents HKDS 5… / HKDS 5... Ex: No
HKDSI 5…: Yes
Mechanical options Insulation against bearing/shaft currents
(type HKSI)
Attachment to larger shaft diameters
possible with adapter shaft
Special features and certificates
Designed as safety component with fault exclusion to DIN EN ISO 13849-2 (up to PLe), with CE declaration of conformity
Additional safety claws ensure availability even if spring washers fracture due to overload
Spring washers made of high tensile steel with special corrosion protection
Certified for Ex zones 1 and 2 (gas) as well as 21 and 22 (dust); insulated version type HKSI 5… not available for Ex applications due to the risk of build-up of electrostatic charge (plastic).