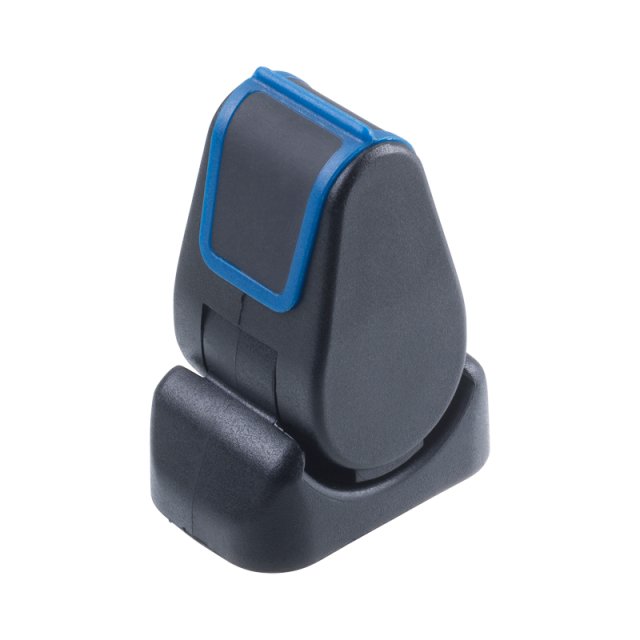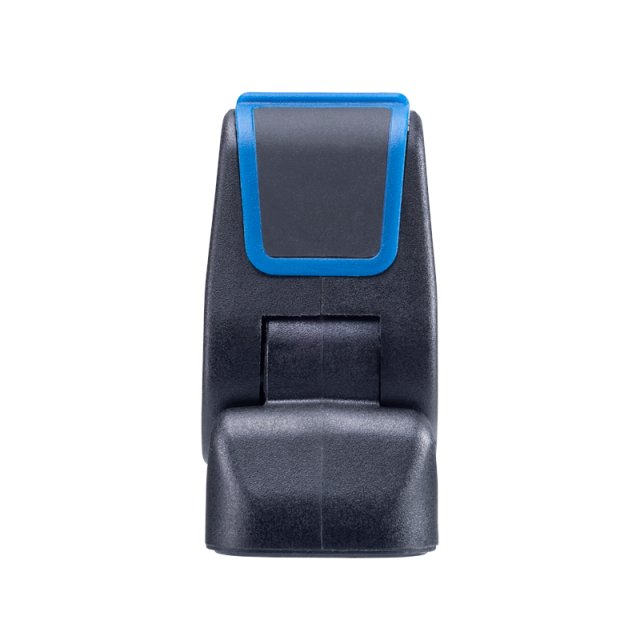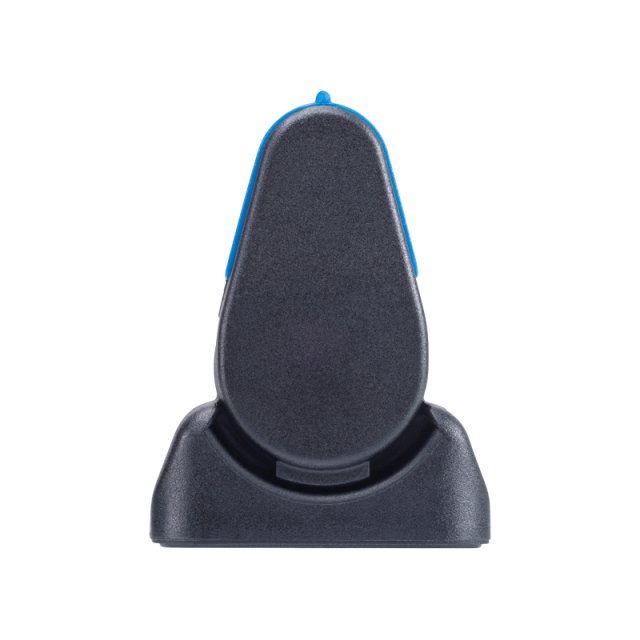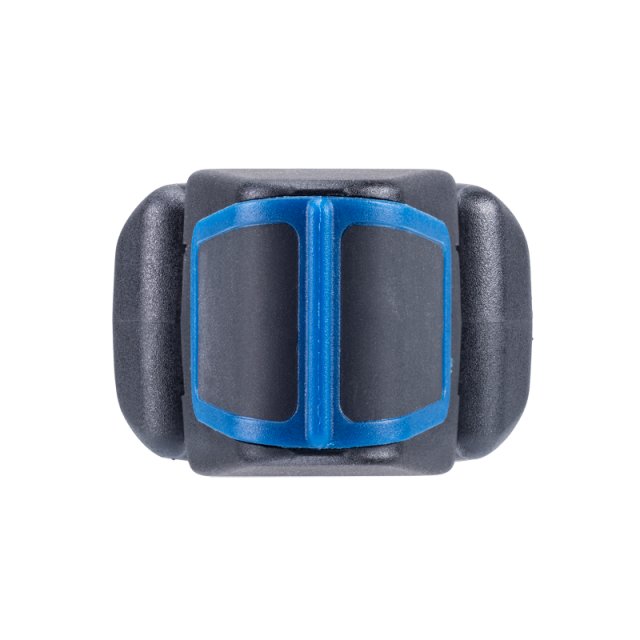 Robust design for arduous applications
Options for Overpress and Latch at ends of travel
Soft Touch sections of the 'Tab'
Under-panel depth minimized to 9 mm – Molex connector
Three electrical termination options
Rated for 5 million cycles up to start of overpress
Hall-effect sensor technology
Dual outputs with sense and voltage span options
IP67 sealing above panel
Two mounting panel fixing options in the one body design
Color-coded 'Tab' options
This new joystick utilizes non-contacting, Hall-effect sensing technology for long-life integrity of the output signal. Operating feel has been an important part of this new development to make this unit as smooth and easy to operate as possible throughout a 5 million cycle-life to the start of overpress.
Hall-effect sensing eliminates contact wear and provides safety functionality via dual outputs, which can be set to positive or negative ramps, or a combination of both. Electronic robustness is assured with sealing of the internal PCB to a rating of IP67, while a joystick to panel rating of IP67 can be achieved.
The joystick is available with Overpress and Latch options at the ends of travel, which can be combined to meet your system needs to hold functions at full speed/float.
There are three options for electrical termination – integrated Molex connector, flying lead with Molex connector or header pins.
A soft-touch colored insert area of the paddle – which has a choice of nine colors – increases operator comfort and decreases the likelihood of finger-slip during operation.