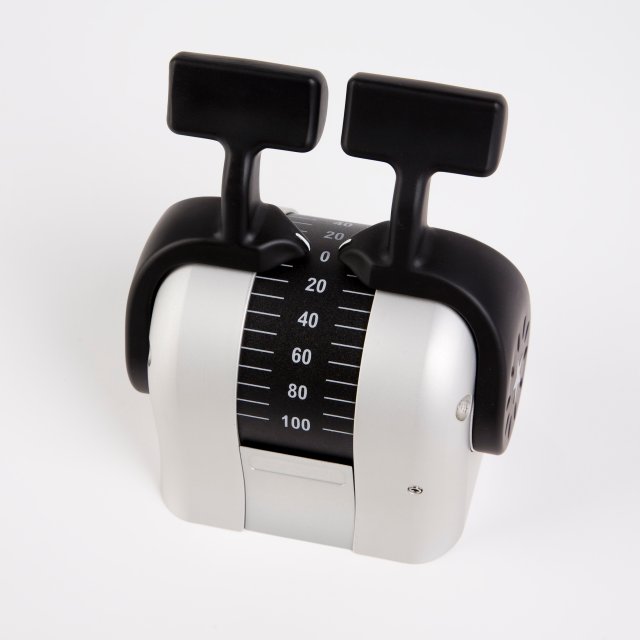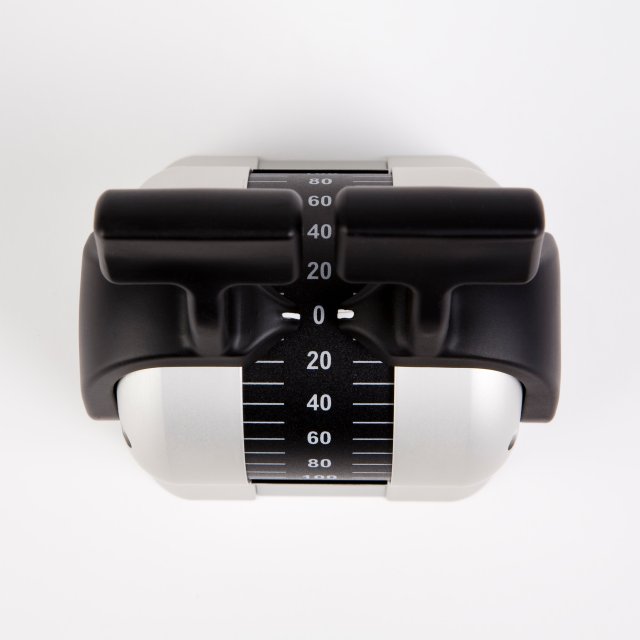 The MCL-series control levers are known as very robust and reliable products, primarily built for the maritime market. Typical application is engine rpm control and propeller pitch control, both main propulsion and transverse/tunnel thrusters.
Key features
Sturdy construction and compact, space saving and ergonomic design.
Easy mounting (flat panel, no parts below surface, only six round holes).
Very few moving parts, i.e. less tear and wear.
Double ,curved handles.
Longitudinal handle movement .
Scale ±100% with mechanical centre point at 0 (both).
Handle movement and electrical angle: 160° / ±80°.
Dimmable LED backlit scale (3,3VDC, 5VDC or 24VDC).
Potetiometric or Hall-effect sensing.
Adjustable handle friction without removing any parts.
Aluminium housing, designed for maritime environment.
Optional sealing to IP56.
Contact Brunvoll Mar-El for custom designing, other signal outputs etc.
Worldwide shipping