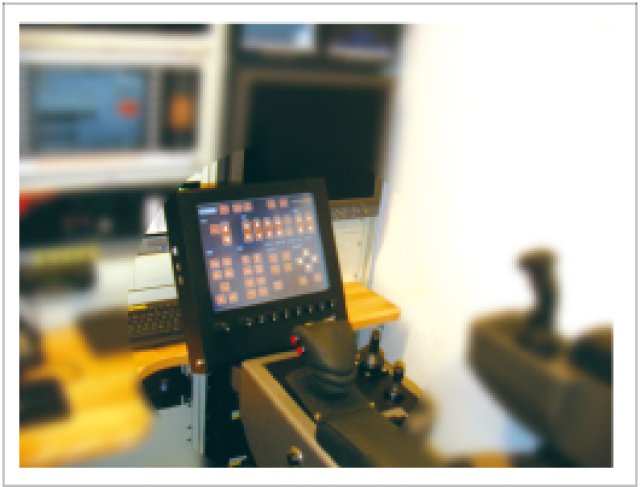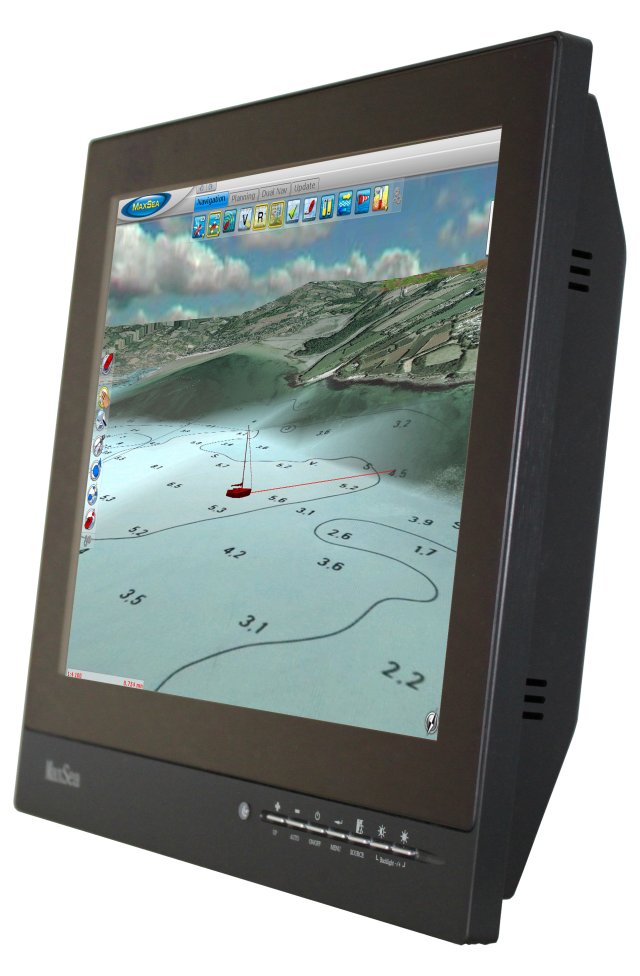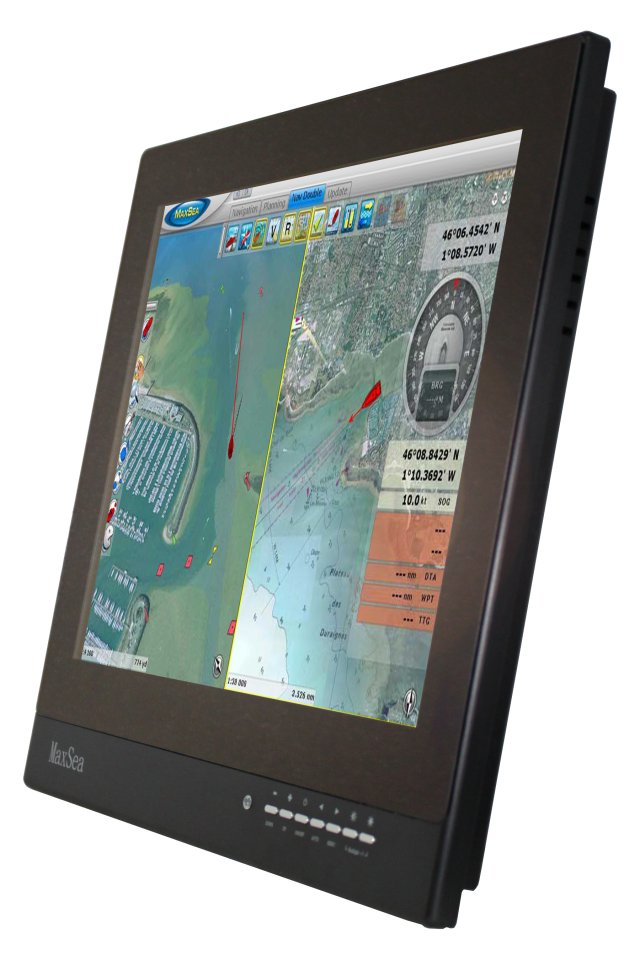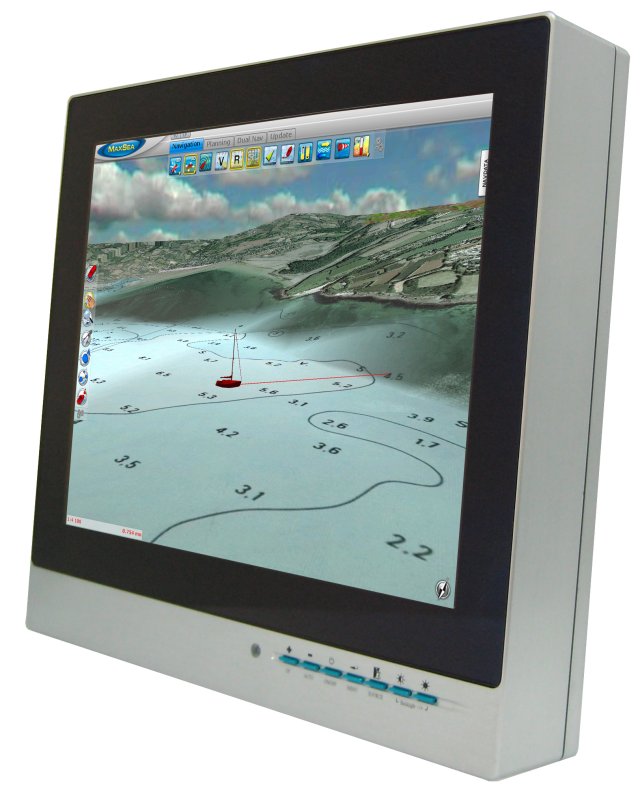 We offer you any hardware system integration in industrial /marine / military application
Industrial computer with most computer function built onto a form factor can be placed virtually anywhere .
Our products make it easy for system integrators to mount and install the equipment in all kinds of machine.
We provide customized system integration to meet your requirement even with the need of IEC60945 certification.