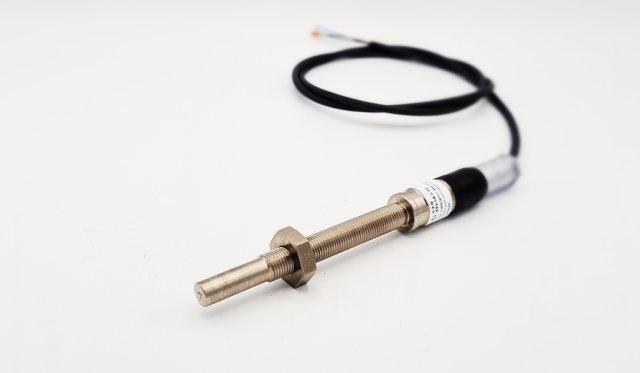 The FGL0016 is a sensor for the detection of speeds in the ex-hazardous area.
FGL0016 series transducers are specially designed for use in hazardous areas. Scanning of gears, pulse discs, cams.
Measuring principle: based on series FGL1/xx.
Advantage: Properties according to ignition protection type EEx ib IIC T4 are certified, thus enabling use on turbines, motors and other machines in hazardous areas.
Operating voltage: max. 7.8VDC
Temperature range: -10...80°C
Air gap: (depending on module) approx. 0.3...0.8mm
Protection class IP67 according to DIN EN 60529