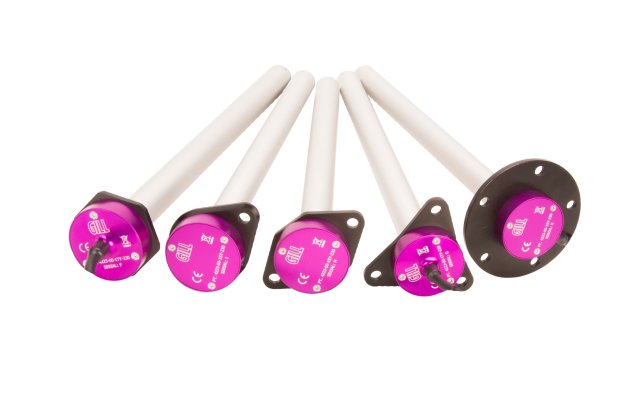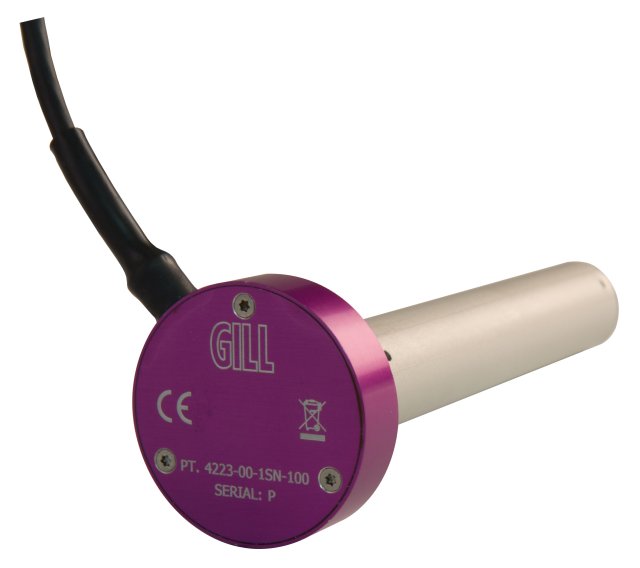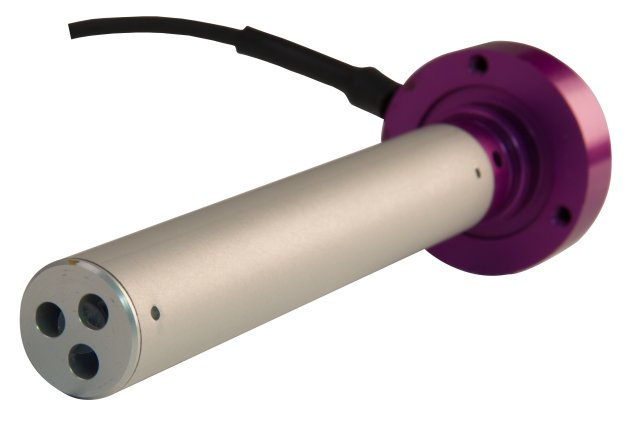 4223 LIGHTWEIGHT LEVEL SENSOR
Lightweight aluminium construction
Solid-state capacitive measurement
-40°C to +125°C operating temperature
4223 is a lightweight capacitive liquid level sensor available in an almost unlimited combination of length and mounting arrangements, all delivered in short lead times.
The sensor is a form fit and function ,as well as bringing the flexibility to be adapted to a broad range of mechanical mounting configurations. Standard stock adaptors are available for 1, 2, 3 & 5 bolt mounting as well as metric and imperial male thread designs.
Used across motorsport, industrial and defence industries, the 4223 Lightweight Level Sensor has proven reliability in punishing environments.
Solid-state capacitive technology
Wide range of compatible liquids
Liquid temperature output option
Engineered in lightweight aluminium
Multiple and custom mounting options
High operating temperature
0-5V / 0-10V configurable analogue output
High or low switch output
Video How it works
Video How to fit the flanges