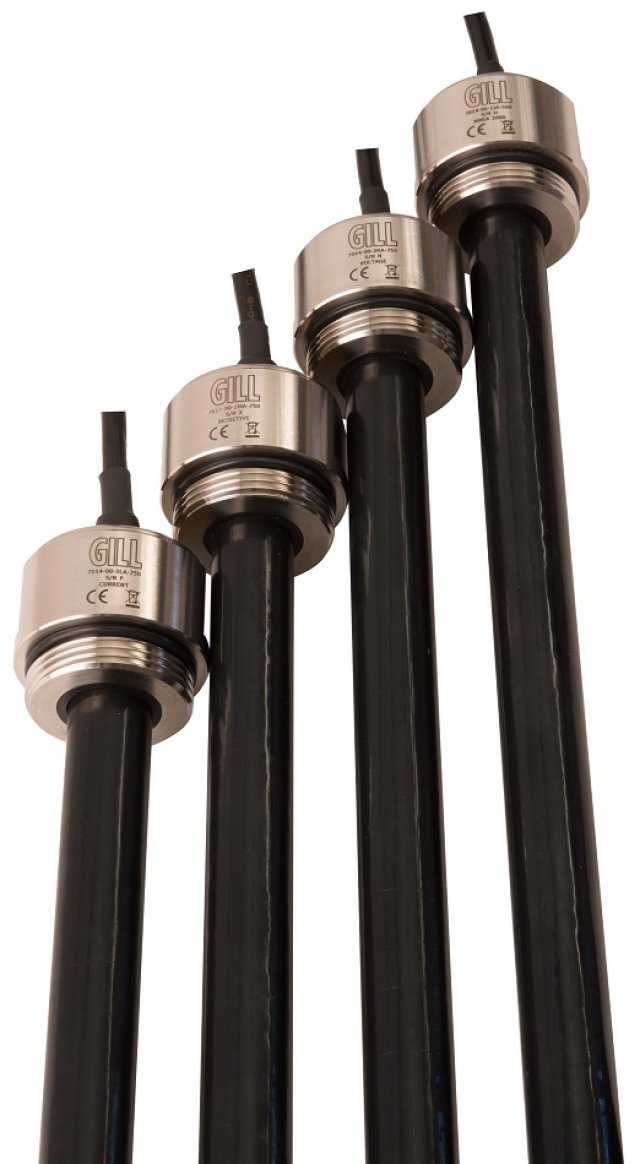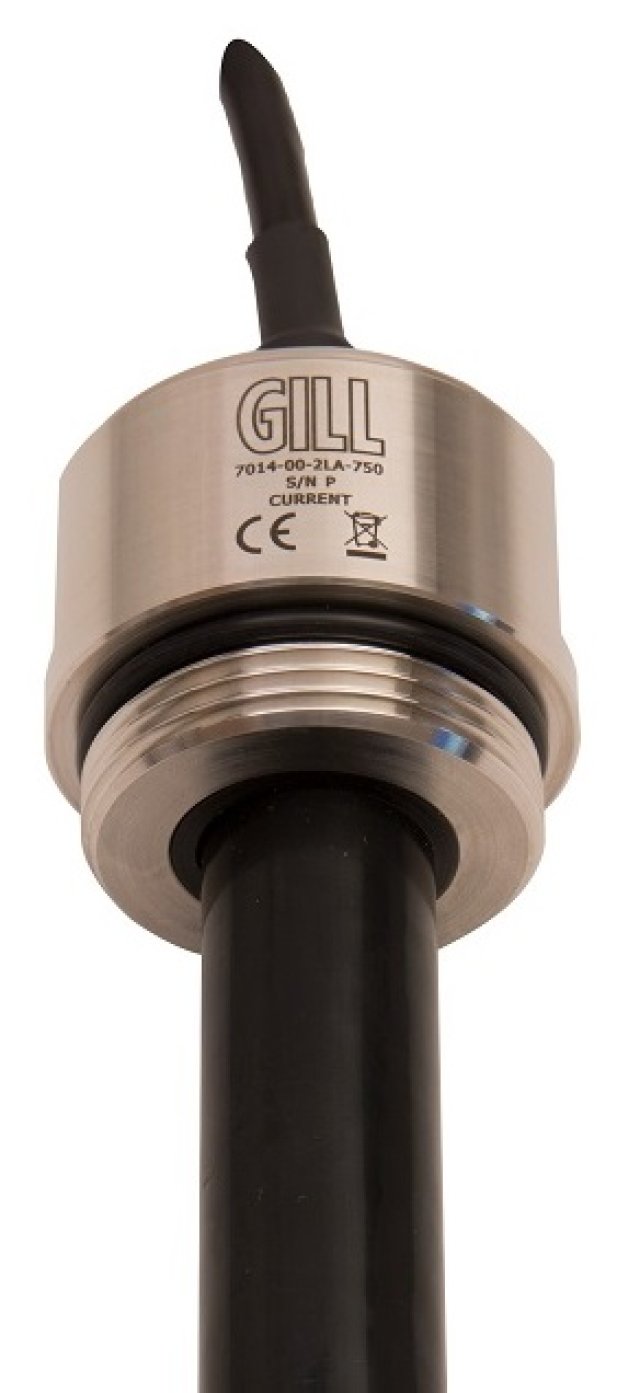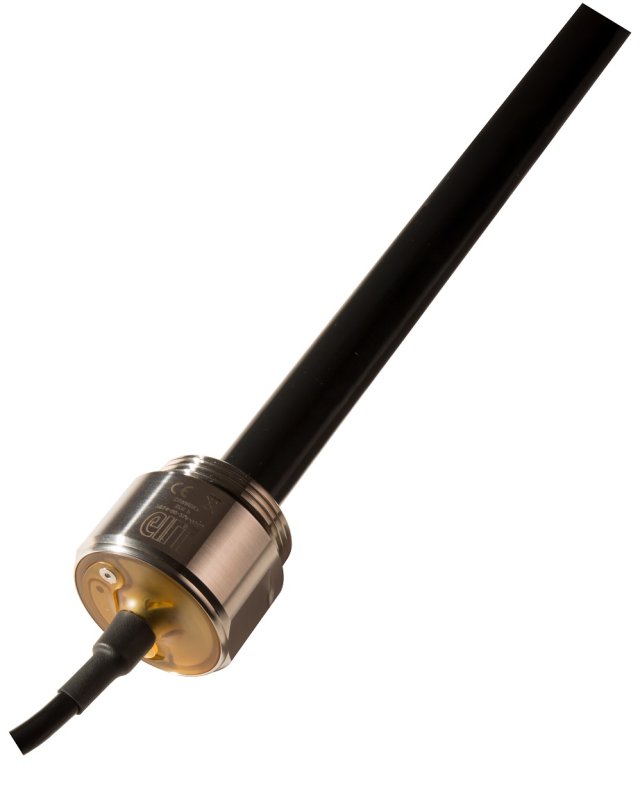 7014 BLACKWATER LEVEL SENSOR
The GSlevel Blackwater Liquid Level Sensor has been designed for all applications where consistently reliable and maintenance-free measurement of Black and Grey water is needed.
The sensor probe does not have any holes that could block and has a non-stick coating that prevents the build-up of substance accumulation that can lead to false measurements.
Capacitive technology provides continuous measurement with no moving parts. Tank profiling software offers compensation for irregular tank shapes and multiple output options, including NMEA2000, provides compatibility for the widest range of applications.
Suitable for Blackwater, Greywater, Salt and Fresh Water
Non-stick Coating
No Moving Components
Compensates for Irregular Tanks
Continuous Measurement
No Holes to Block
Video Produktpresentation