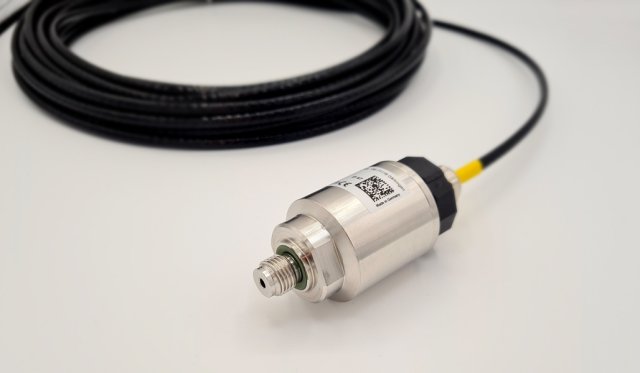 TGL014xx series pressure transmitters are designed for measuring absolute and gauge pressure of gases, vapors and liquids.
Different pressure measuring ranges available:
+/-25mbar / 0...50mbar / 0...100mbar
Supply voltage: 18...32V DC
Current consumption: < 30mA
output current: 4-20mA, two-wire system
load resistance: >500Ohm
Reverse polarity protection: yes
Operating temperature: -25...80 °C
Protection class: IP 67 according to EN60529
Overpressure: -0.3 bar to +4 bar max.
Overall accuracy: 0.5% f. s.