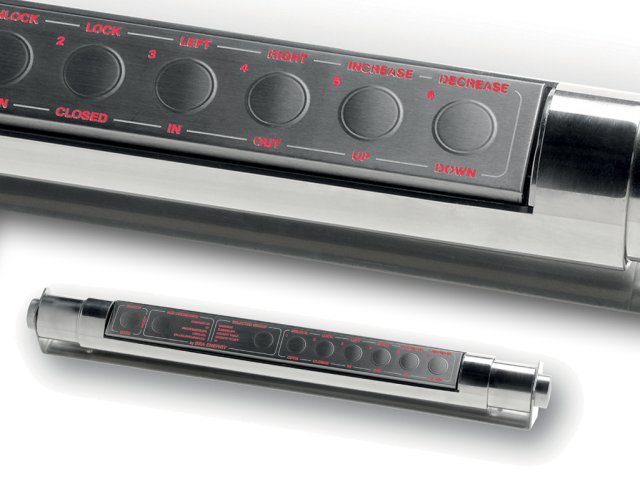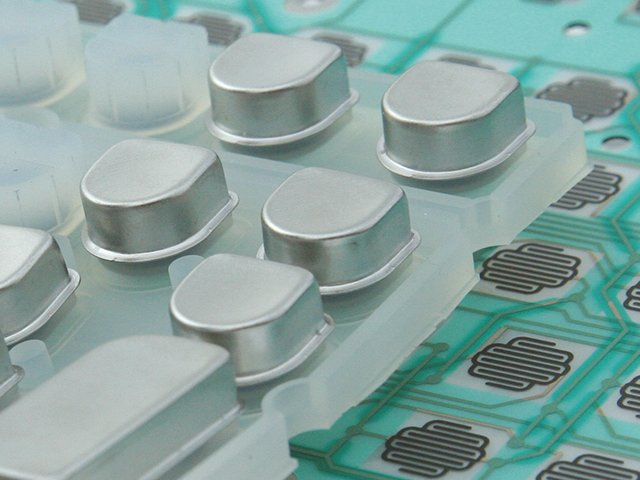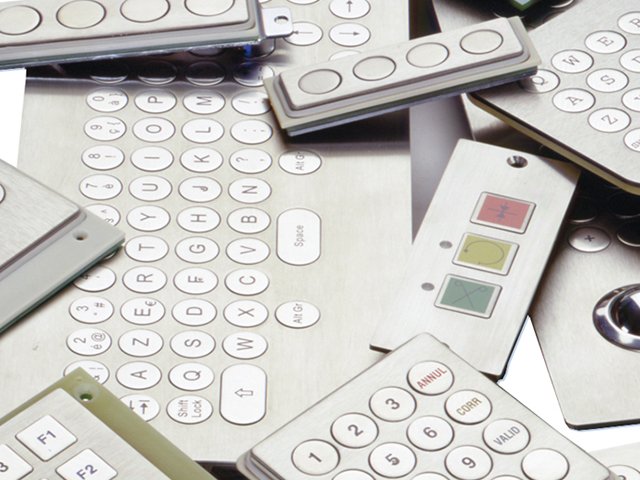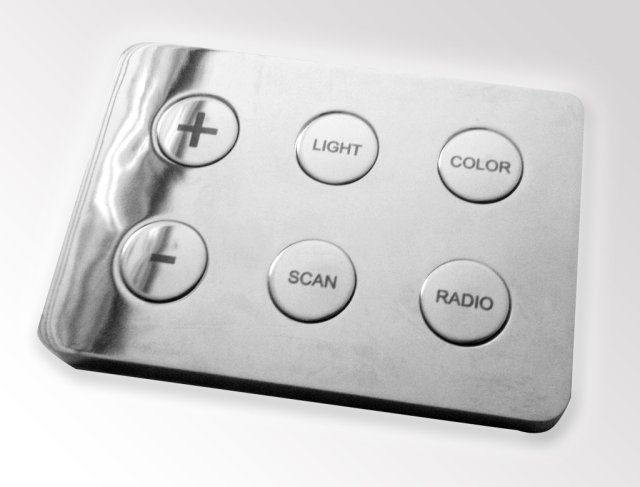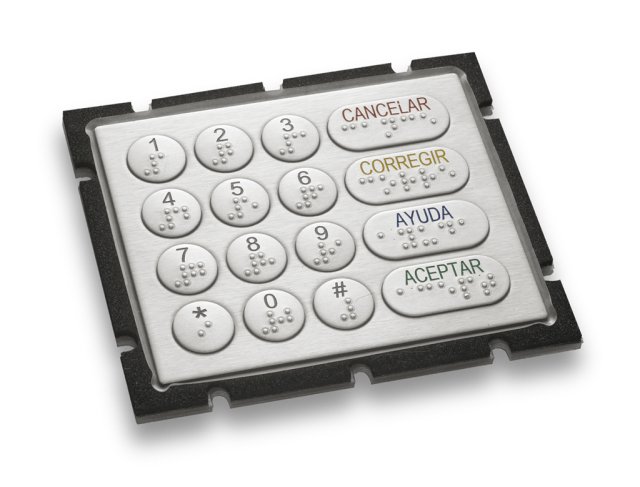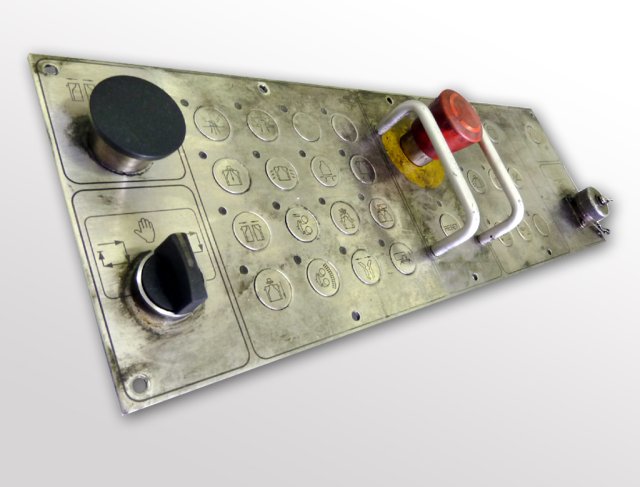 Stainless steel keyboards are the first choice if you require robust input components and systems. With an impact resistance level of up to IK10, they withstand the toughest operating conditions. Stainless steel is also very attractive as a material. Despite the material's robustness, there are hardly any restrictions on individual designs. .
Stainless steel, for example, is used in areas where consumers encounter keyboards. It is ideally suitable at information terminals, vending machines and ATMs or self-service systems because it offers protection against vandalism. Stainless steel keyboards also have extra value in terms of their aesthetics and functions. Key lighting, the use of an integrated touchpad or an individual key layout are just some of the many options available. Special stainless steel keyboards, which have a silicone keypad as the key element, are suitable in this area. This provides a pleasant touch feeling, which is almost the same as on a traditional PC keyboard.
Stainless steel keyboards are very suitable for use in difficult environments because they are able to withstand jolts, liquids, dust, chemicals and changes in climatic conditions. Stainless steel keyboards are even used outdoors in polar regions, for example; this is possible because a heating system is included in the keys. The option of having stainless steel keyboards with an enclosed surface and an individual design is ideal for environments that require high levels of hygiene.