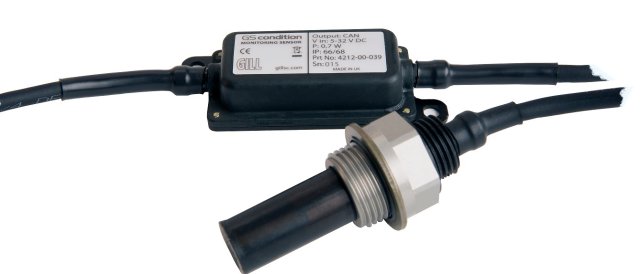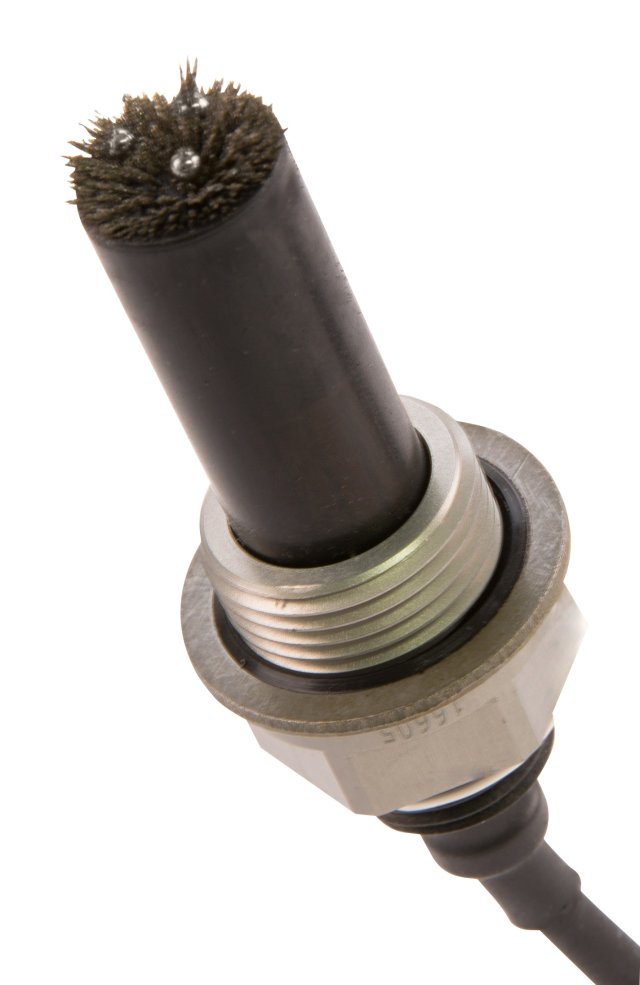 4 measurement options
Captures and retains ferrous debris
Low cost of ownership
Unplanned machinery breakdowns and downtime is an expense all plant and maintenance engineers are working hard to avoid. The Gill Oil Condition Monitoring Sensor has been designed to assist engineers in providing the earliest possible warning of potential component or machinery failure, allowing time for preventative maintenance before failure occurs.
By measuring both ferrous wear and failure particles in lubricating oil - continuously and in real-time - combined with water in oil monitoring, gives a direct indication of machinery health and the most common causes of failure.
By including an additional output channel for either oil presence (loss of oil) or oil temperature provides a comprehensive picture of machinery and lubrication condition at all times.
Easy and quick to install in one compact sensing head, with simple to understand outputs requiring no special training, the Gill Condition monitoring sensor provides a quick return-on-investment, enhancing machinery availability and reducing downtime.
4 types of measurement parameters
Helps reduce unplanned downtime
Removes ferrous debris from oil flow
Simple and quick to install
Monitoring continuously in real-time
Quick return-on-investment
Video How to monitor wear debris in oil
Web Presentation