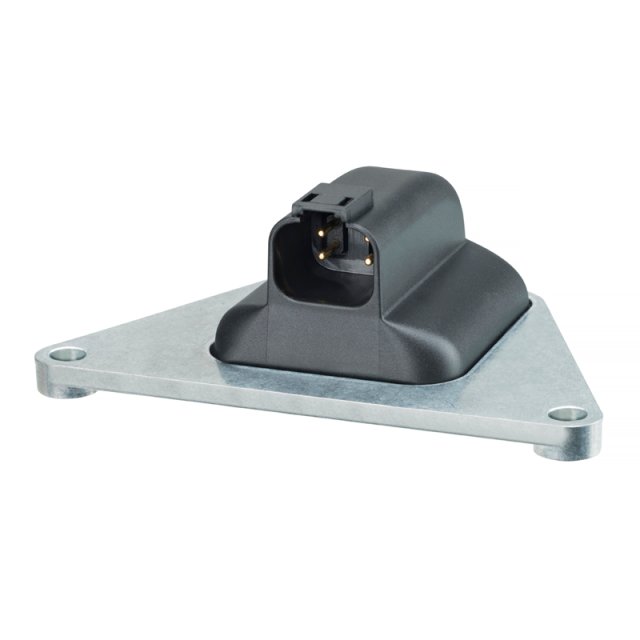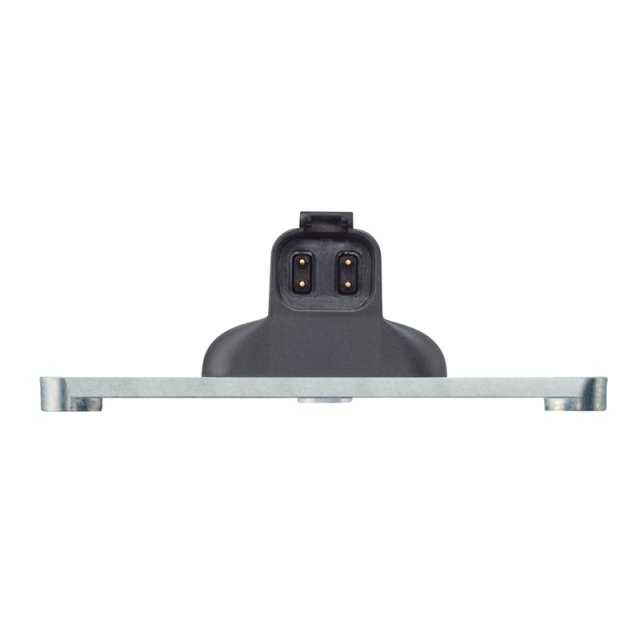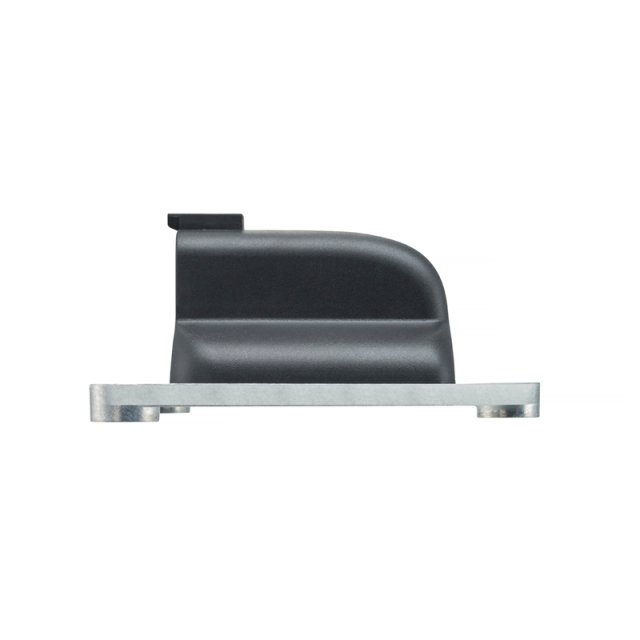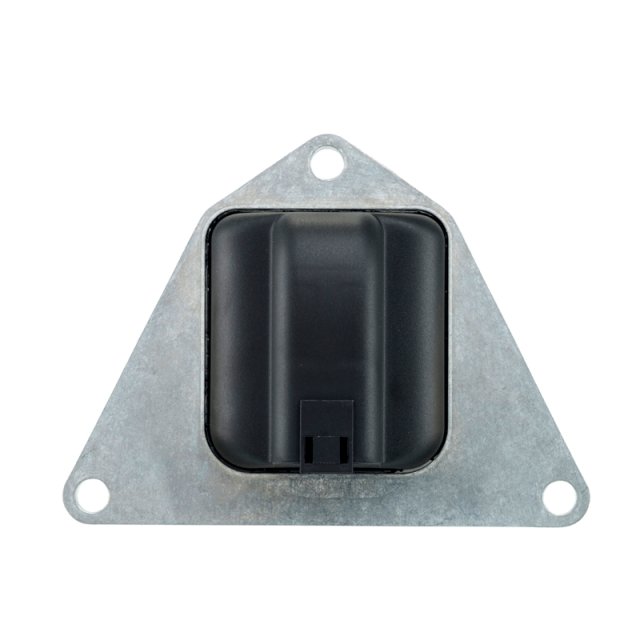 Vibration-tolerant tilt sensor
Thermal compensation
Designed for dynamic applications
Dual-axis – pitch and roll
Dual sensing per axis for error detection
12Vdc and 24Vdc supply
CAn Open og J1939 CANbus output
IP67 enclosure
Integrated Deutsch DT04 connector
IMU technology and fast-acting software algorithms filter out disturbances caused by vibration and vehicle motion, to provide output stability without the measurement delays usually associated with heavily-damped, alternative sensing methods.
Each measurement axis has two sensing elements, which are constantly compared to ensure correct operation. If an error is detected, the condition is communicated to the host electronics; so allowing a safe situation to be assumed. Each output signal is calibrated to account for thermal drift, ensuring accuracy over the operating temperature range.
Powered from a voltage supply range of 6-48Vdc, the sensor provides output data over CANbus using J1939 protocol with a choice of baud and frame rates.
The sealed design offers exceptional levels of performance with respect to water, dust, shock, vibration and temperature, meaning the sensor is ideal for use in hostile, on- and off-highway vehicle environments. Electrical connection is via an integrated 4-pin Deutsch DT04 connector.