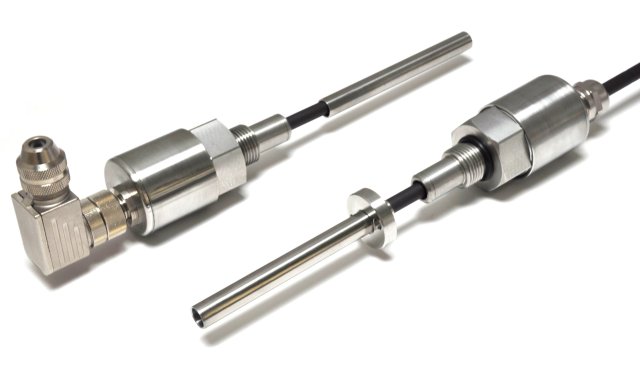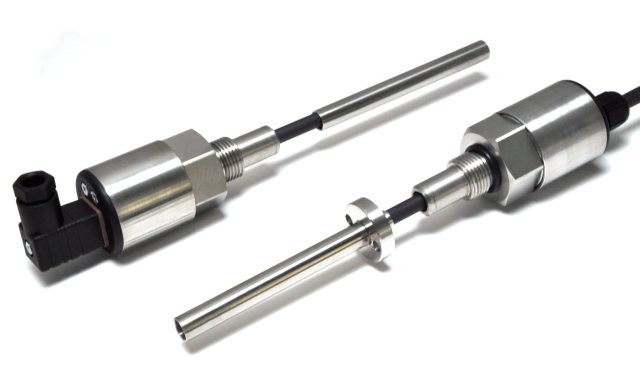 The 100 serial sensor is an affordable, durable, high accuracy linear position sensor specifically designed for use in hydraulic and pneumatic cylinders where long life and cost are important. The 100 seirial linear sensor is particularly suitable for OEM customers who require good performance in hard environments such as industrial machinery.
Performance, repeatability and stability are outstanding over a large temperature range.This compact and particularly space efficient sensor is responsive along almost its entire length.
The customer can specify the exact length that they require to measure and will be manufactured specifically for that length and supply the unit calibrated.
The 100 sensor is available with any length of electrical travel ranging anywhere from 0-5mm to 0-800mm. For example, if your application requires 254 mm measurement then Positek will manufacture the sensor specifically for this length. The mechanical length and calibration will be set up for 254 mm. The 100 is housed inside a stainless steel body and the probe coil is encased within a flouropolymer sheath, both of which offer good protection for this rugged sensor.
The sensor is easily installed in the cylinder using one of the thread options. The 100 serie sensor is sealed to IP65 or IP67 depending on the selected cable or connector options.
The sensor has integrated EMC protection to EN 61000-6-2, EN 61000-6-3.
The 100seie sensor is well suited for high pressure hydraulic environments up to 350 bar and is rated over the temperature range -40°C to 125°C or -20°C to +85C° depending on the electronics option.